Lay-by of the week: Autumn Leaves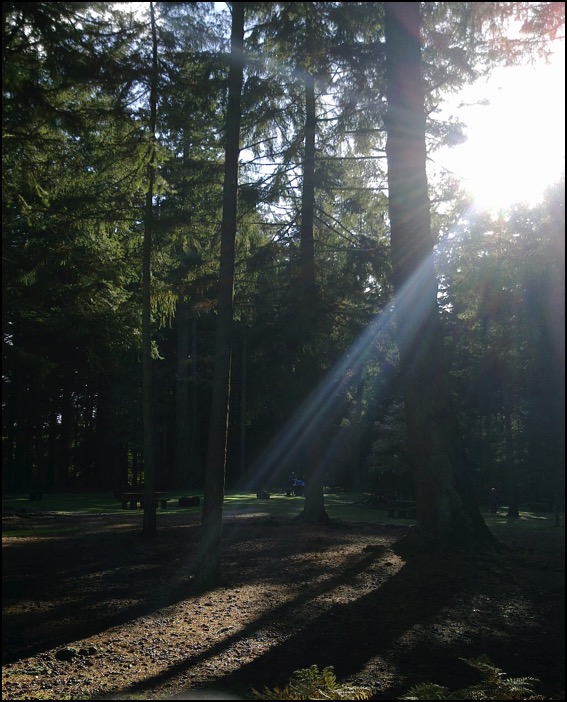 A special lay-by of the week this week from Bolderwood in the New Forest; not so much a lay-by as an interesting place to park, courtesy of the Forestry Commission.
View Larger Map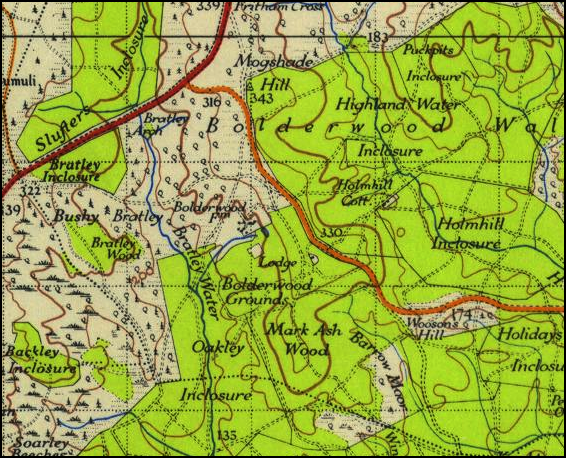 Ordnance Survey 1 Inch New Popular Edition 1945


During the summer months, the wildly interesting information kiosk (run-of-the-mill town centre TICs please take note) is open and on a busy weekend when the weather is nice you will often find an ice cream van parked up. But all of that is moot, because a short walk from the car park is a deer viewing platform - from where you may be lucky enough to spot a Red Stag or a group of Roe Bucks - like the picture below.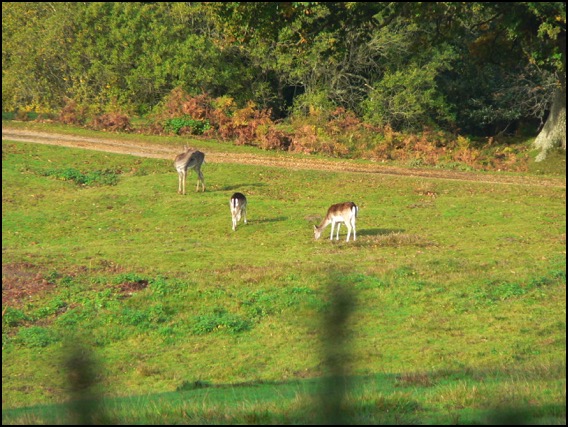 It's also a timely reminder, as autumn passes into winter, of the importance of trees in the landscape, both from an aesthetic and functional view. Our forests are rich habitats that, like all woodland the world over, need to be managed and preserved not only for the good of some abstract ecological notion, but also because indiscriminate felling or management of them for anything other than their natural value is madness. The Coalition Government has recently announced it is to sell off up to half of our national forests. Not only would this put habitats and wildlife in severe danger, but it wouldn't even raise very much money - making it all look less like a response to a financial crisis and more like an ideologically-sponsored privatisation; less like selling the family silver, more like putting our back garden up for sale. Anyone who cares about our landscape is strongly urged to join over 35,000 signatories (in the first week alone) and sign the 38 Degrees petition now - maybe they'll think again when they see the numbers.