Stonehenge Landscape
The British Landscape Club's Ian Vince is in the
Daily Telegraph
this morning, writing on the subject of the landscape around Stonehenge.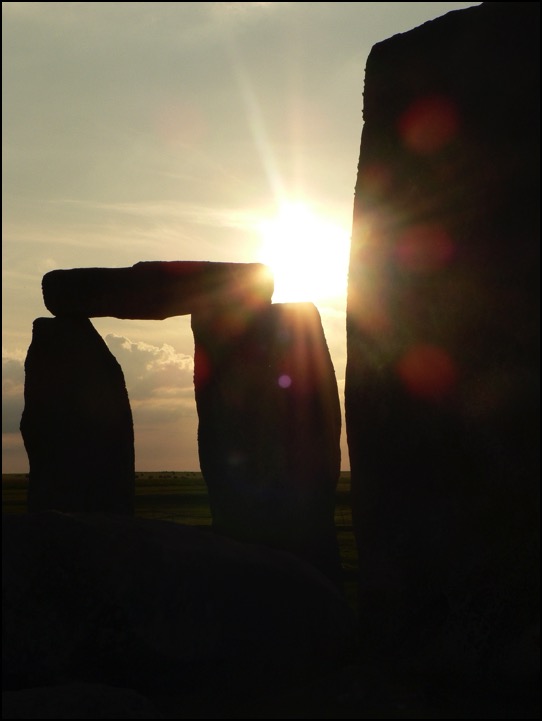 The writer pays a visit to the Stonehenge Cursus and The Avenue and concludes that the surrounding landscape was manipulated by the builders of the henge to evoke a sense of wonder.

Here is a
link to the online version
of the article.