Lay-by of the week: Symonds Yat
Having gone to the foot of a gorge last week, we're on the top of something similar - and we're still on the Carboniferous limestone, only on the other side of the Bristol Channel. We're at Symonds Yat Rock.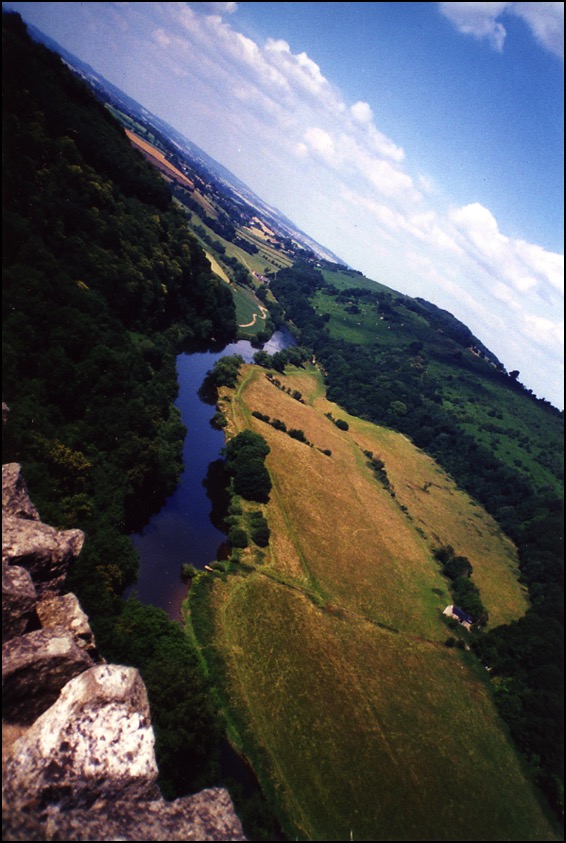 Again, it's not, strictly speaking, a lay-by - more of a car park that leads to a view - but it's only a very short walk and thousands come every year to see the view up and down the River Wye. It's home also to Peregrine Falcons, Buzzards and Goshawks and is well worth the detour. It also makes an excellent place to watch the
stars at night
, according to some.
No Google Street View this time, but an
OpenStreetMap
image.
View Larger Map