Welcome…
Wednesday, 09 December, 2009.
… to the web site of the British Landscape Club. This web site is the expression of a long-held feeling about the place I know and love the most: home.
By home, I don't mean
my
home, specifically, but rather Britain - a country with any amount of problems and drawbacks but also a country where the scenery is the most varied and spectacular in the world. Britain's landscape is not only beautiful, but also inordinately complicated – it is a festival of buxom hummocks, of discordant coastlines, landslips and patchwork fields, of inland cliffs and gorges, downland and upland, heath and pasture, of many different definitions of picturesque that all happen to be found in relative proximity, where each element often underlines and emphasises the beauty of all the others.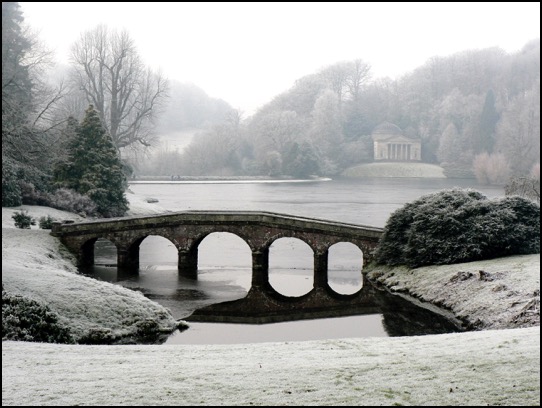 From next year, the spectacle of our scenery will be championed by the British Landscape Club, a new organisation for the quiet contemplation and unravelling of the country's topography. We aim to attract members (for a nominal subscription which gets you a badge and a window sticker) to share your favourite views and use this web site - www.britishlandscape.org - to post photos and videos, see parts of the country you may not have visited and generally expand on your fascination with the British countryside. There will be articles, ruminations and a special section devoted to photographs of the picturesque taken from moving vehicles.
The web site is in testing at the moment, more and more will be added over the next few weeks, ready for a proper launch on January 1st 2010.
Click here to join the British Landscape Club for free.
You can comment on this story and update your Facebook or Twitter status at the same time. Simply click on the 'Comments' link below to reveal form, then click on 'To:' to add social network sites.

You can also comment without registering, using your Facebook, Twitter, Google, FriendFeed, Yahoo, Blogger, Haloscan or Open ID. You enter your details in a pop-up box provided by the other site and BLC doesn't see your user-name or password.