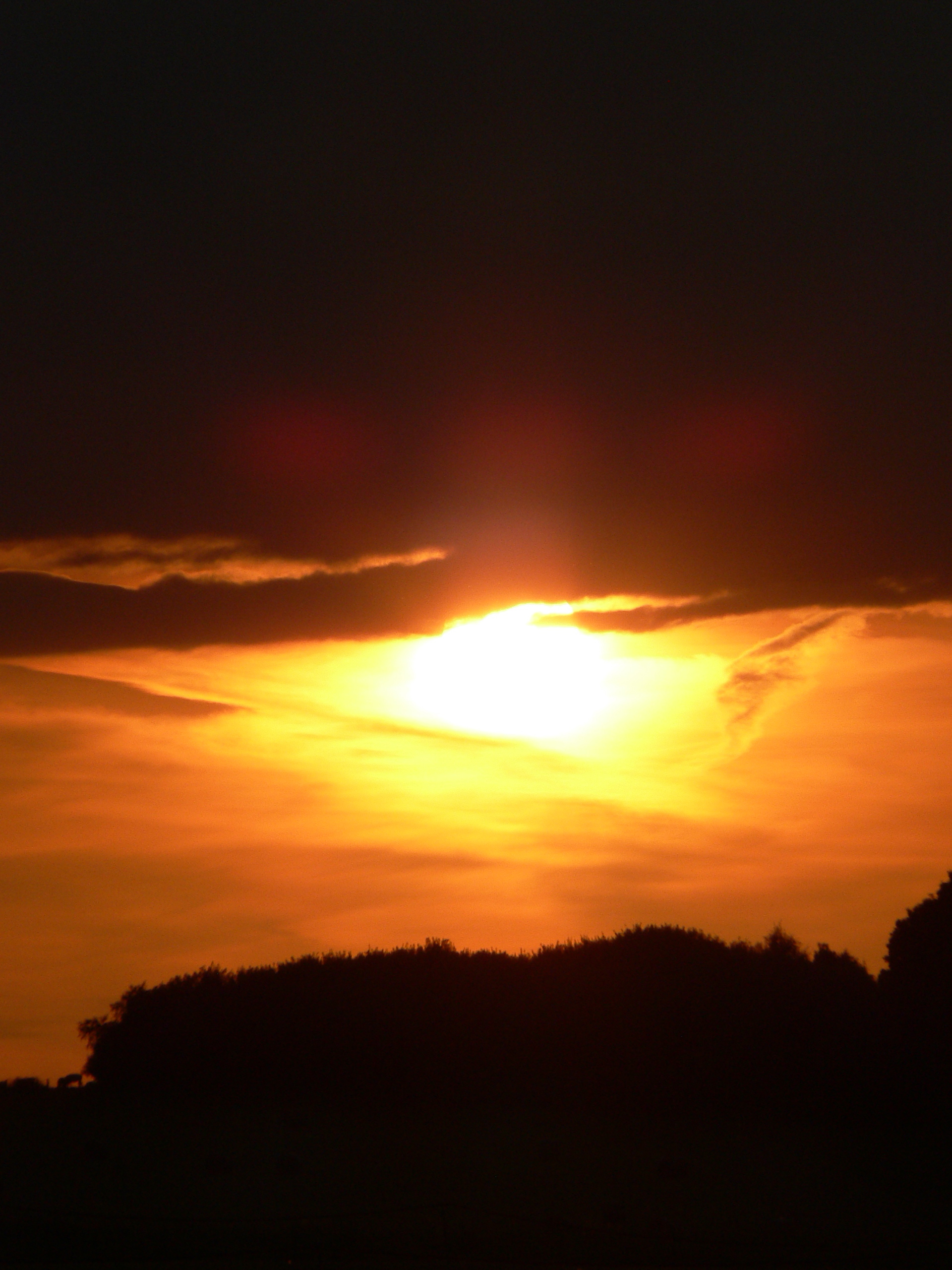 Film buffs know that a walk into the sunset signifies some kind of closure – perhaps a happy ending, a turning point or new start – but it's not just Hollywood, the same significance is also loaded into one particular sunset, the turning point of the year, the winter solstice.
While crowds of 20,000 routinely descend on Stonehenge every year for the summer solstice, partying through the night to avoid having to get up early, far fewer make it to witness the winter event, which is odd because many proven solar alignments are nothing to do with blazing June at all, but everything to do with deepest December.
Away from Stonehenge, there's no better place to get clues on what to look for than in Britain's other great Neolithic landscape, Orkney. The chambered tomb of Maes Howe offers the definitive winter solstice experience when light from the sunset streams down a 14.5 metre-long passageway to illuminate the back wall of the tomb. On the shortest day, it slips below the horizon directly behind the Barnhouse Stone menhir to the south-southwest. At the nearby Ring of Brodgar and Stones of Stenness, the sun lodges itself into the notches of distant hills, underlining the importance of marking the day with accuracy.
Further south on Cranborne Chase, the Dorset Cursus – a mysterious 10km-long neolithic structure now mostly ploughed out, but once bounded by great parallel banks and ditches – follows a solstitial line that links neolithic barrows along its course. The funerary aspect of the route which, if the later association of Bronze Age barrows is anything to go by, seems to have been honoured for centuries after its construction, have marked out the Dorset – and other – cursuses for consideration as processional walkways of some kind.
There are thousands of stone circles, menhirs and other ancient monuments scattered across Britain and investigating your local prehistory with a search for solstice gold can be the satisfying culmination of a midwinter walk. What's more, there's none of the inconvenience of an early rise and you only have to be out and about in the late afternoon. It's a great time to investigate solar alignments on the ground, to see the world a little as our ancestors did and to discover a familiar landscape anew. With the right conditions and a bit of luck, you may even uncover an ancient, forgotten midwinter alignment last noted thousands of years ago in the neolithic or Bronze Age.
Back at Stonehenge, I'll be walking up The Avenue at just the right moment to create a DIY CGI effect and witness the sun setting behind Stonehenge 'rising' over the brow of the hill. Pure Hollywood and a fitting finish to the year.